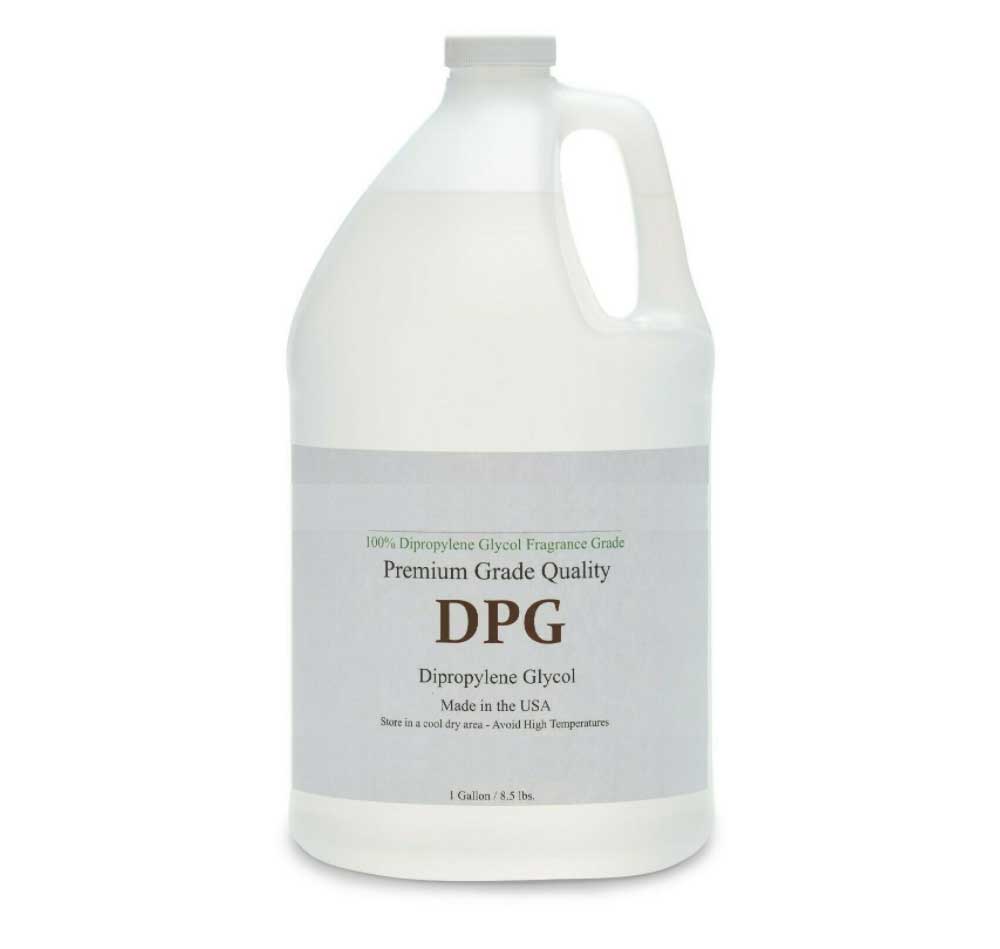 DPG (Dipropylene Glycol) Cutting Oil is a type of cutting fluid commonly used in machining and metalworking processes. It serves several essential functions in these applications:
Cooling: DPG cutting oil helps dissipate heat generated during cutting, grinding, and other metalworking operations. It prevents overheating of the cutting tool and workpiece, which can lead to tool wear and dimensional inaccuracies.
Lubrication: It acts as a lubricant, reducing friction between the cutting tool and the workpiece. This lubrication minimizes wear and tear on the tools and helps achieve smoother and more precise cuts.
Chip Control: DPG cutting oil aids in chip control by flushing away metal chips and swarf (metal shavings) produced during machining. This ensures that the chips do not interfere with the cutting process and are efficiently evacuated from the work area.
Surface Finish: The use of cutting oil can enhance the quality of the machined surface, resulting in a smoother and more polished finish on the workpiece.
Rust Prevention: Some DPG cutting oils contain rust inhibitors to protect both the workpiece and the cutting tools from corrosion.
Environmental Considerations: DPG cutting oil is often chosen for its lower environmental impact compared to traditional cutting oils. It is less likely to emit harmful fumes or pollutants, making it a more eco-friendly option.
DPG cutting oil is available in various formulations to suit different machining processes and materials, including ferrous and non-ferrous metals. Users should follow manufacturer recommendations and safety guidelines when using cutting oils to ensure effective and safe machining operations.