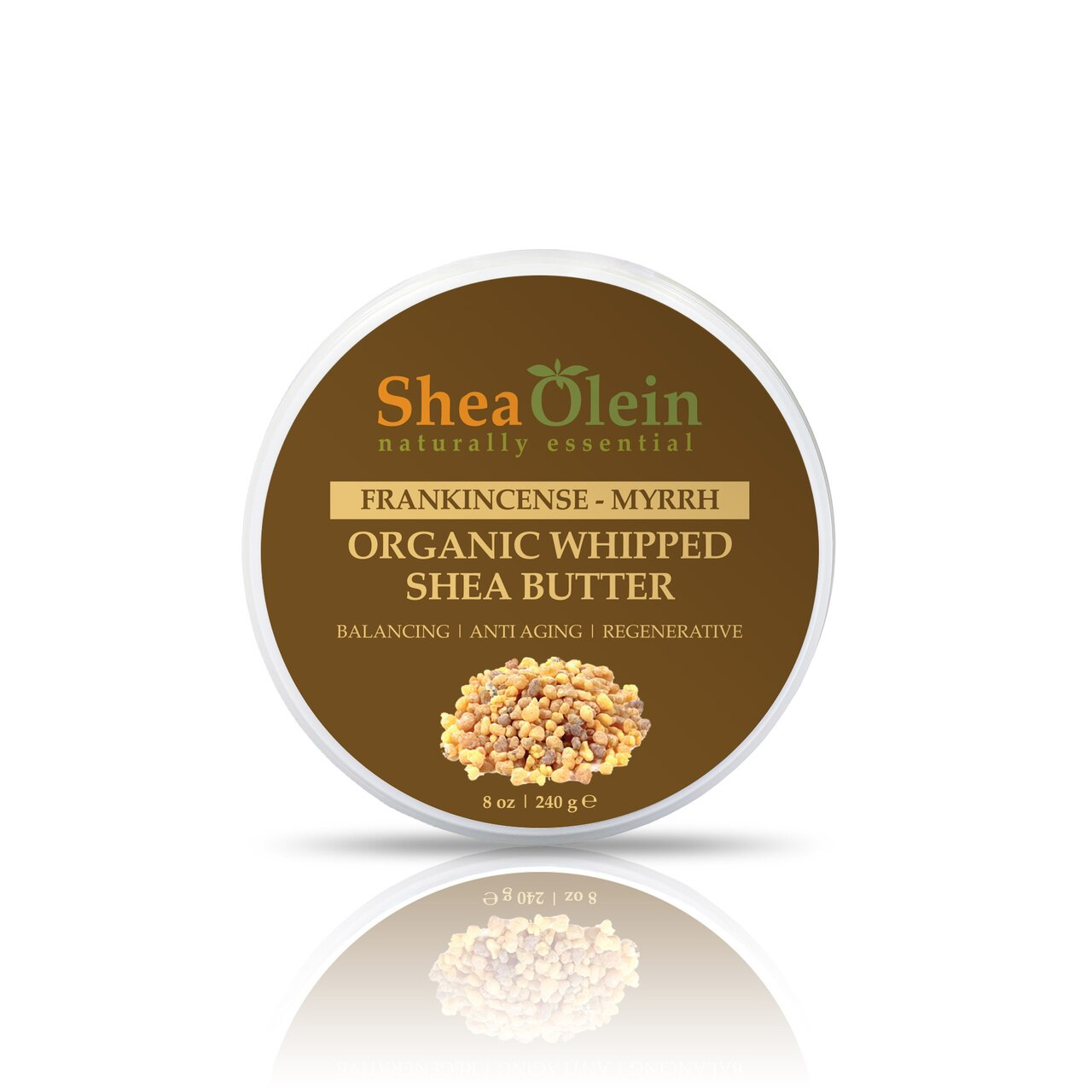 Shea Butter whipped, Cocoa Butter, Mangro Butter, Raw Shea Butter, Organic Shea Butter, Pure Shea Butter, African Shea Butter, Ghana Shea Butter, 100% Organic Shea Butter.
Shea butter is a natural fat extracted from the nuts of the African shea tree (Vitellaria paradoxa or Butyrospermum parkii). It has been used for centuries in Africa for its numerous skincare and medicinal properties. Shea butter is highly regarded for its rich composition and is a common ingredient in various cosmetic and skincare products. Here are some key features and benefits of shea butter:
Key Features and Benefits:
Moisturization: Shea butter is an excellent emollient, making it a superb moisturizer for the skin. It helps lock in moisture, preventing dryness and dehydration.

Nutrient-Rich: It is rich in vitamins and essential fatty acids, including vitamins A, E, and F, which contribute to healthier skin.

Anti-Inflammatory: Shea butter contains cinnamic acid, which has anti-inflammatory properties and can soothe irritated or inflamed skin.

Skin Softening: Regular use of shea butter can help make the skin softer and smoother, reducing roughness.

Wound Healing: Shea butter has been traditionally used to aid in the healing of wounds, burns, and minor cuts.

Anti-Aging: It can help reduce the appearance of fine lines and wrinkles due to its content of antioxidants and natural collagen production support.

UV Protection: Shea butter contains a low level of sun protection, providing some defense against UV rays, though it should not be relied upon as a sole sunscreen.

Versatility: Shea butter is used in various skincare and haircare products, including lotions, creams, body butters, lip balms, shampoos, and conditioners.
How to Use:
You can apply shea butter directly to your skin or incorporate it into your skincare routine. Here's how to use it:
Direct Application: Scoop a small amount of shea butter and warm it between your palms. Apply it to your skin or hair, massaging gently until it absorbs.

Mixed with Other Products: You can mix shea butter with your moisturizer, body lotion, or hair conditioner to enhance their hydrating properties.

Lip Balm: Apply shea butter as a lip balm to keep your lips soft and prevent chapping.

Hair Treatment: Use shea butter to condition and nourish your hair. Apply it to damp hair and leave it in for a while before washing.
Shea butter is suitable for all skin types, but if you have sensitivities or allergies, it's a good idea to do a patch test before applying it more widely. Additionally, choose unrefined or raw shea butter for the most natural and nutrient-rich option.