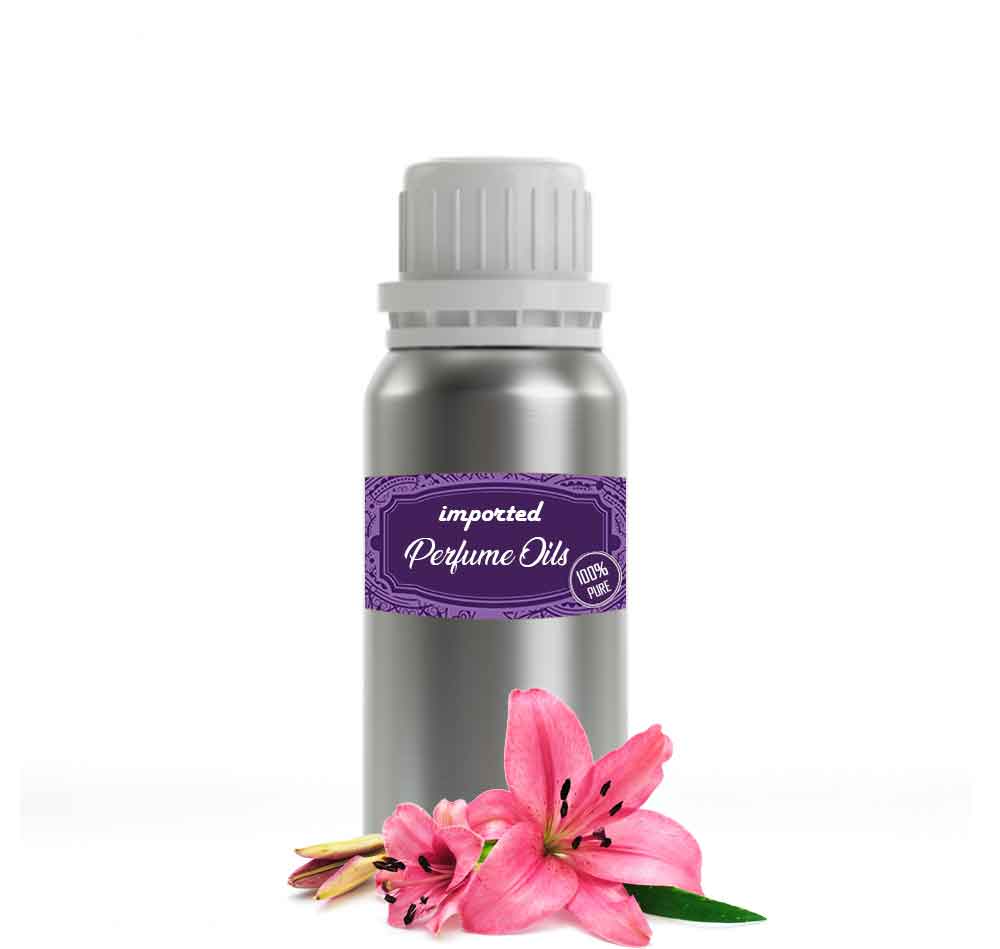 Just Essence offers Amber, Oud and Musk fragrance Cologne and Perfume oils premium quality 100% pure uncut perfume/fragrance body oils, designer type perfume oils for skin, scented oils for skin, fragrance oils for skin, body, warmer, candle, soap, lotion and much more.
Amber, Oud, and Musk fragrance oil is a luxurious and exotic combination that can create a rich and captivating atmosphere in your home. The warm, woody, and earthy notes in this fragrance oil make it a popular choice for those who enjoy a sophisticated and inviting ambiance. When using this fragrance oil in your warmer, you can expect a blend of the following elements:
Amber: Amber adds a warm, resinous, and slightly sweet note to the fragrance, which can create a sense of comfort and elegance.
Oud: Oud, also known as agarwood, contributes a deep and smoky woodiness with hints of spice. It's a highly sought-after and exotic scent.
Musk: Musk brings a sensual and musky undertone to the fragrance, enhancing its depth and allure.
This fragrance combination is often associated with luxury and is perfect for special occasions or when you want to create a relaxing and indulgent atmosphere at home. Just a few drops of Amber, Oud, and Musk fragrance oil in your warmer can fill your space with a warm and captivating aroma that lingers, making it a great choice for a cozy evening or to impress guests. Enjoy the rich and inviting ambiance it creates!
Amber, Oud & Musk Fragrance Oil