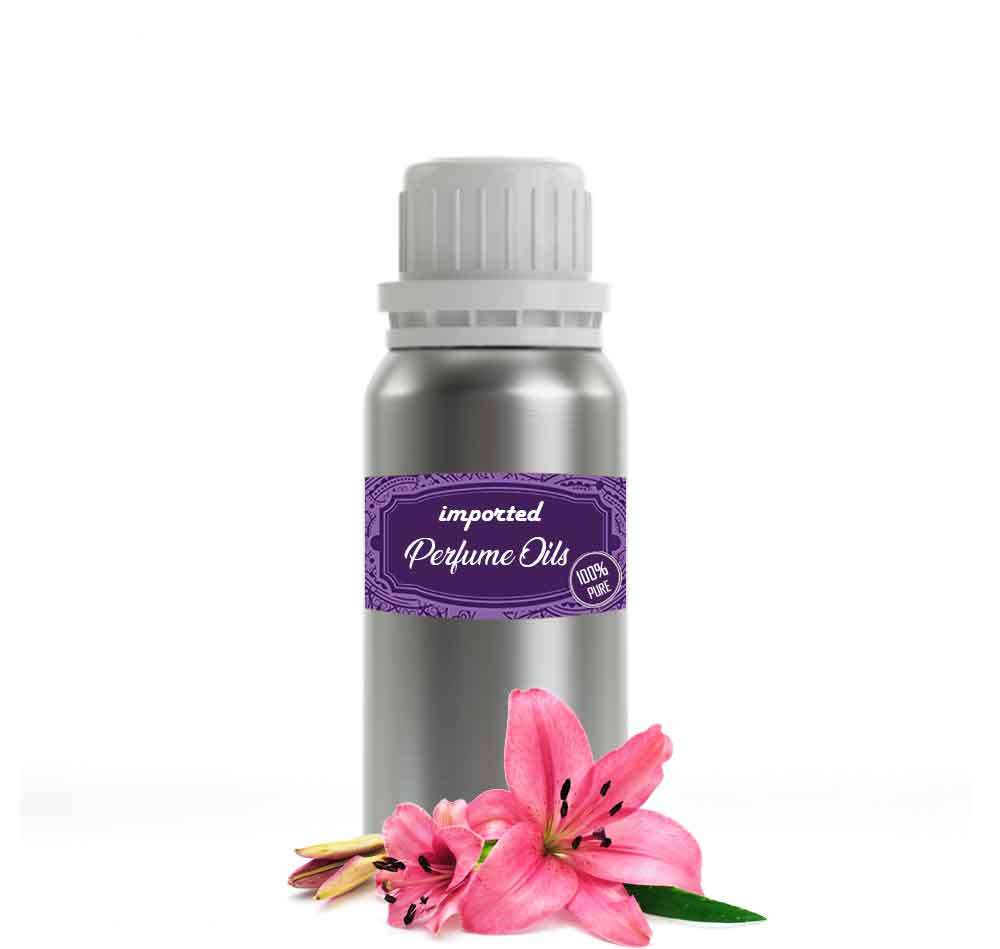 What to Look for When Choosing the Perfect Scented Oil?
The atmosphere that scented body oils can generate can calm, inspire, or energize our senses. To ensure a positive and high-quality experience, knowing what to look for in the best-scented body oil is crucial, given the variety of possibilities available. Consider the following key factors for your consideration:
Purity and Quality
Choose perfumed oils that are manufactured with just natural, pure components. Look for oils made from botanical sources or essential oils extracted using a cold press or steam distillation.
Scent Profile
Take into account the effect or mood you hope to achieve. Smells vary in characteristics, whether peaceful lavender, energizing citrus, or comfortable vanilla. If you want to relax, concentrate, or create a welcoming environment, ensure the smell profile fits your interests.
Compatibility and Versatility
Make sure the scented oil is appropriate for the use you have in mind. While some oils are designed exclusively for diffusers, others can be used for candles, bath products, or personal scents.
Conclusion
Prioritize purity, quality, fragrance profile, and compatibility when choosing long-lasting scented body oils. By considering these things, you can discover the ideal scented oil that boosts your well-being and delights your senses, making every experience fragrantly distinctive.
Long Lasting Scented Body Oil