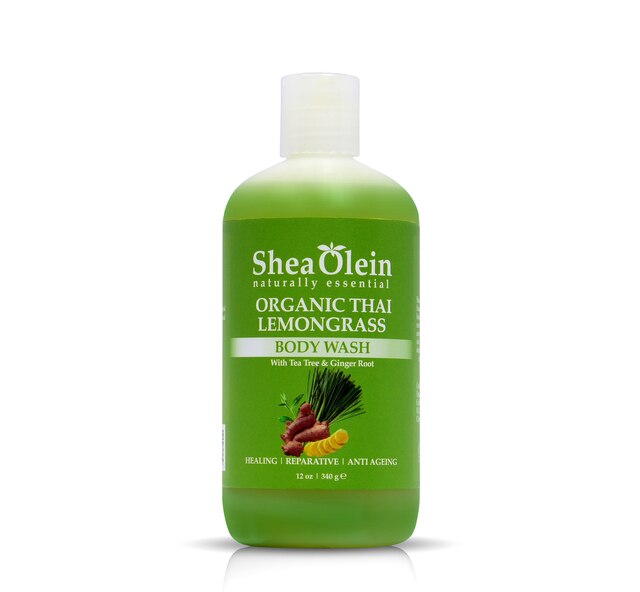 Shower Gel Body Wash Effective natural bath soaps and body wash that come in bars or liquid with naturally derived ingredients. Natural body products that are paraben free and smell amazing with ingredients like lavender, eucalyptus and shea. We also offer fragrance-free soap for sensitive skin.
Shower gel, also known as body wash or shower cream, is a liquid soap specifically formulated for cleansing the body during a shower or bath. It has gained popularity as a convenient and hygienic alternative to traditional bar soaps. Here are some key features and benefits of shower gel:
Key Features and Benefits:
Cleansing: Shower gel effectively removes dirt, sweat, and oils from the skin, leaving you feeling clean and refreshed.

Hydration: Many shower gels are formulated with moisturizing ingredients, such as glycerin and emollients, to prevent skin dryness and maintain skin's natural moisture balance.

Fragrance: Shower gels come in a wide range of scents, from floral and fruity to woody and spicy, allowing you to choose a fragrance that suits your preferences.

Skin Type Varieties: There are shower gels tailored to different skin types and concerns, such as sensitive skin, dry skin, or acne-prone skin.

Convenience: Liquid shower gel is easy to dispense and lather, making it a convenient choice for daily cleansing.

Hygienic: Since shower gel is dispensed directly from a bottle or container, it's considered more hygienic than shared bar soaps.

Exfoliating Options: Some shower gels contain exfoliating beads or particles to help remove dead skin cells and leave your skin feeling smoother.
How to Use:
Wet Skin: Start by wetting your skin thoroughly with warm water. Warm water helps to open the pores and soften the skin.

Dispense Gel: Squeeze a small amount of shower gel onto a washcloth, loofah, or your hand. You can adjust the amount according to your preference.

Lather Up: Create a lather by rubbing the shower gel with your hands, a washcloth, or a loofah. Apply the lather to your body.

Cleanse: Gently massage the lather onto your skin, paying attention to areas where you want to focus on cleansing, like underarms, feet, and back.

Rinse: Rinse off the shower gel thoroughly with warm water, making sure no residue remains on your skin.

Dry: Pat your skin dry with a clean towel, and follow up with any additional skincare or moisturizing steps if desired.
Considerations:
Skin Type: Choose a shower gel formulated for your specific skin type and any specific skin concerns you have.

Fragrance: Select a fragrance that suits your preferences. If you have sensitive skin or are prone to allergies, you may opt for fragrance-free shower gels.

Ingredients: Be mindful of the ingredient list if you have skin sensitivities or allergies.
Shower gel is a popular and versatile option for daily cleansing. With a wide variety of formulations and fragrances available, you can find a shower gel that suits your skin's needs and offers an enjoyable shower experience.