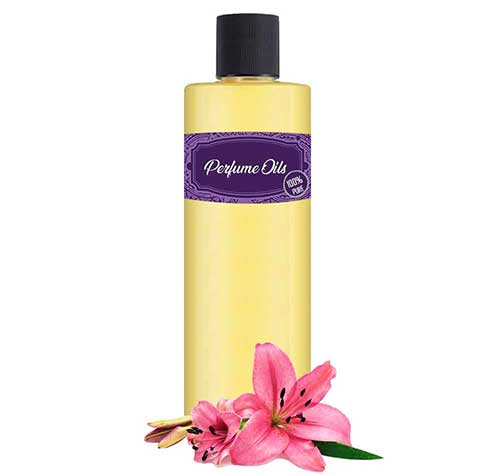 Just Essence offers premium quality 100% pure uncut fragrance oil for warmer.
When choosing fragrance oil for a warmer, you have a wide range of options to create a pleasant and inviting atmosphere in your home. Here are a few popular fragrance oil options:
Vanilla: A classic, warm, and comforting scent that's perfect for creating a cozy atmosphere.
Lavender: Known for its calming and relaxing properties, lavender fragrance oil can help create a soothing ambiance.
Citrus: Scents like lemon, orange, or grapefruit can provide a fresh and invigorating aroma in your space.
Cinnamon: Ideal for a spicy and inviting scent, perfect for the fall and winter months.
Eucalyptus: A refreshing and invigorating choice that can help clear the air and promote a sense of vitality.
Sandalwood: Known for its earthy and woody aroma, sandalwood can add depth and warmth to your surroundings.
Coconut: A tropical and sweet fragrance that's great for creating a summery, beachy vibe.
Rose: A floral and romantic scent that can make your space feel more elegant and inviting.
Pine: Perfect for the holiday season, pine fragrance oil can evoke the feeling of a winter wonderland.
Spiced Apple: A delightful blend of apple and spices, perfect for autumn and holiday gatherings.
Remember to follow the manufacturer's instructions for your specific warmer to ensure safe and effective use of fragrance oils. Enjoy creating a welcoming atmosphere in your home!